Back in October 2017 Photographer Sian decided to try something a bit different for her Halloween photoshoot and she needed a makeup artist to make it happen.  A call on Facebook was spotted by Declan's family who promptly bombarded Sian with messages telling her Declan was the man for the job.  Unfortunately Declan is not on Facebook so tracking him down was a bit of a mission.  
Luckily perseverance paid off and The Powdered Lens was born - bringing together two slightly mad and very creative minds who've been working together ever since to make weird and wonderful images.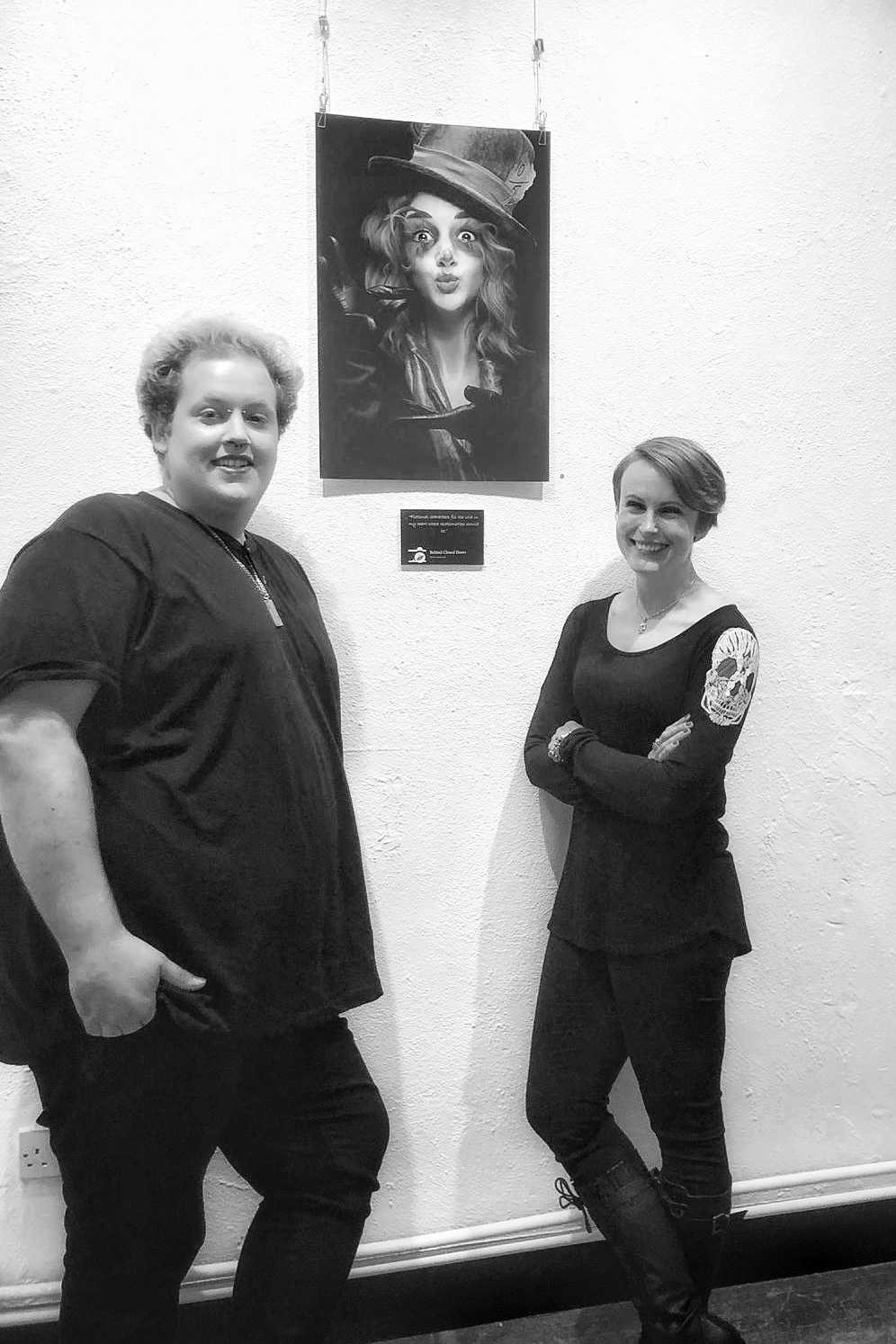 "We take our inspiration from the worlds of cinema, music, pop and alternative culture and work with other artists including models, hair stylists and jewellers to make images that are fun, thought provoking, strange and sometimes all three."
"Hit us up if you've got a weird idea that needs bringing to life!"